Five Reasons to Be a Prettau® Bridge Provider
Five Reasons to Use the Prettau® Bridge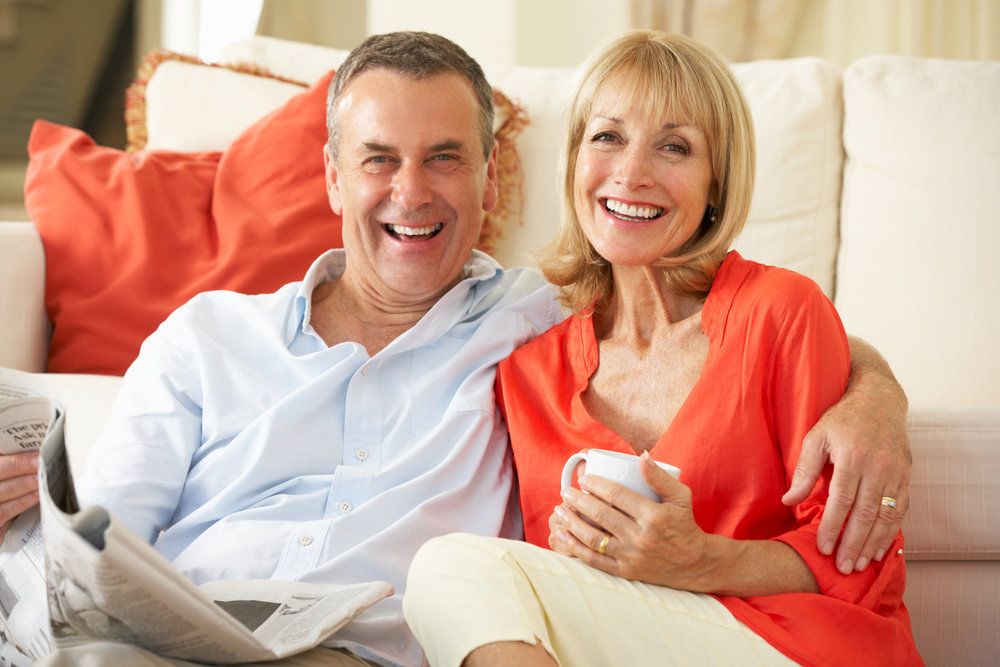 By now, you have probably heard a lot about the Prettau® implant bridge. The Prettau® bridge is the only all-zirconia, full-arch restoration available on the market today. Its innovative design and materials can improve patient outcomes and satisfaction. In turn, Prettau® bridges can have significant benefits for your practice, potentially bringing in many new patients. We are convinced that these restorations can transform your practice. That is why we are committed to helping you become a Prettau® bridge provider through complete training and even marketing assistance. With our guidance, you - and your patients - will enjoy the tremendous effects of this remarkable restoration.
1. Improved Patient Satisfaction
How often have your patients complained about the look and fit of their dentures? Of course, it is not your fault. Outdated materials and removable restorations can only go so far. The Prettau® bridge, on the other hand, will look and feel virtually identical to natural teeth. Set on five or six implant posts, it will never slip out place. Prettau® bridges are also made from zirconia. As you probably know, this restoration offers a slight translucence for an astonishingly lifelike look. With the combined functional and cosmetic benefits of these restorations, you should experience an increased level of patient satisfaction. In turn, your patients are more likely to recommend your practice to family and friends. Your online ratings may improve, as well.
2. Safer for Your Patients
Zirconia is completely biocompatible, so there is no risk that your patients will have an allergic reaction. In addition, the implant posts will protect the stability of their jaws and their natural facial proportions.
3. Affordable for Your Practice
At the Tischler Dental Laboratory, we focus solely on Prettau® implant bridges. In this way, we can make it easy and economical for you to offer these restorations. We provide fast, reasonably priced shipping on the bridges themselves, as well as on all impressions and molds. In addition, we charge one all-inclusive lab fee. You will not have to worry about hidden charges for you or for your patients.
4. Education and Guidance
Placing and restoring the Prettau® implant bridge does require skill and precision. We can provide you and your team with complete training in this technique. Our two-day course includes lectures, instruction, and live surgical observation. You will learn about treatment planning, the surgery, and restoration. Via HD cameras, you will be able to observe every detail of the surgery, and our experienced practitioners will answer questions during the procedure.
5. Help with Your Practice Marketing
Even the best treatments will not do your practice any good if no one knows they are available. Michael Tischler, DDS, is an experienced dental marketer, and his commercials have aired across the globe. During your training course, we will teach you how to promote the Prettau® implant bridge through print and TV ad campaigns. You can even film commercials here in our studio.
Find out How You Can Become a Prettau® Bridge Provider
We are committed to your success and to your patients' wellbeing. Contact us today to learn more about the Prettau® bridge, and find out how you can provide these restorations at your practice.