What You Should Know about Prettau® Anterior Inlays and Onlays
Prettau® Anterior Inlays and Onlays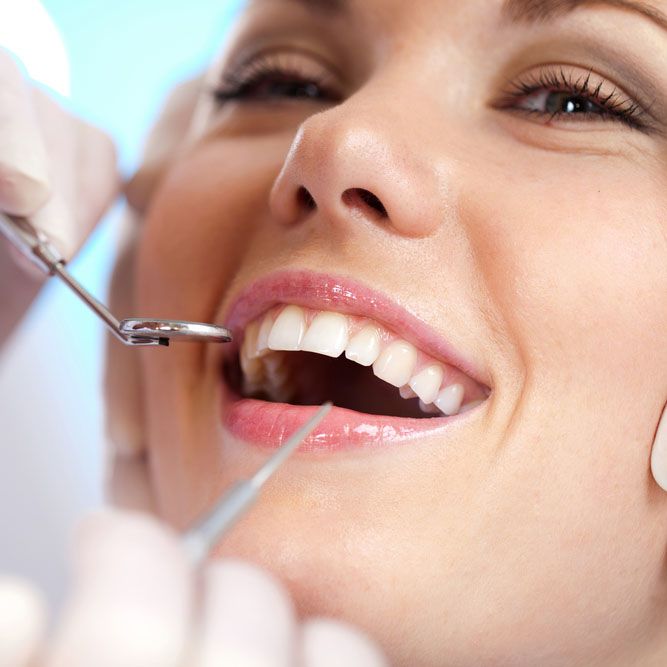 At Tischler Dental Laboratory, our foremost goal is to empower your dental practice to reach its full potential by providing you with the finest restorations available in modern dentistry. We are pleased to announce that the same clinically proven materials used to create the Prettau® Bridge are now available in anterior restorations, including inlays and onlays. Prettau® Anterior represents the absolute state of the art in durable, aesthetically pleasing, biocompatible restorations.
If you are interested in providing your patients with Prettau® Anterior inlays and onlays, and all of the benefits that accompany these extraordinary restorations, Tischler Dental Laboratory can help you. We stand behind the quality of our work by offering a five-year warranty for every product crafted in our lab. We are the nation's foremost Prettau® zirconia expert, and our lab focuses exclusively on products produced by Zirkonzahn®, the manufacturer of the Prettau® Bridge and Prettau® Anterior inlays and onlays. You can rest assured that, when you elect to integrate Prettau® Anterior inlays and onlays into your practice, you will be building on your reputation as a provider of the highest-quality dentistry in your region.
The Benefits of Prettau® Anterior Inlays and Onlays
Prettau® Anterior is a new formula of zirconia material, created especially to be used in anterior restorations. It can also be used in posterior restorations with outstanding results. Like the zirconia used in the acclaimed Prettau® Bridge, Prettau® Anterior is highly biocompatible and aesthetically pleasing. Like natural enamel, it is translucent, meaning that it allows some light to pass through its surface rather than simply reflecting it. As a result, it is virtually impossible to distinguish between Prettau® zirconia and natural tooth material.
Among many other benefits, Prettau® Anterior inlays and onlays:
Have a shorter sintering time due to their final sintering temperature of 1,500 degrees C.
Are customizable with Color Liquid Prettau® Anterior Aquarell, ICE Zirkon Keramik Ceramics, ICE Zirkon Malfarben Prettau® Stains, and ICE Zirkon Malfarben 3D by Enrico Steger Stains.
Have a bending strength of 670 MPa.
Have higher transparency due to the optimized microstructure of the zirconia.
Are non-abrasive to surrounding natural teeth.
Will not chip due to their solid, non-porous structure.
When you work with Tischler Dental Laboratory, you will further benefit from the support we will provide your practice every step of the way. We will provide you with marketing guidance and access to educational courses that will allow you to improve your technical skill in working with Prettau® Anterior. As a client of Tischler Dental Laboratory, you will have our skilled team working to ensure the success of your practice, giving you all of the resources we can to help make you the premier Prettau® provider in your area.
Learn More about Prettau® Anterior Inlays and Onlays
If you are interested in learning more about Prettau® Anterior inlays and onlays, or about how partnering with Tischler Dental Laboratory to provide these remarkable restorations can help grow your practice, please contact our state-of-the-art dental lab today.